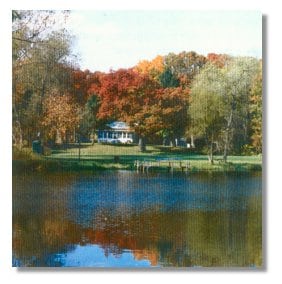 Why would I want to join your organization?
Being a member will give you the satisfaction knowing that you are helping preserve and protect the natural habitat of 62.5 acres.
What are the benefits of membership?
As a member, you will have access to this natural habitat. You will have the opportunity to come out at any time to relax, picnic, hike the trails, and fish the pond (game fish must be released back into the pond and you may keep the rest).
What is expected of me when I become a member?
N.I.C.C. would like to have each member volunteer at least 5 hours per year, either at a fund-raising event or on project days. The event and project days will be posted in our bi-monthly newsletter and here on our website.
Download a Membership Application Now!